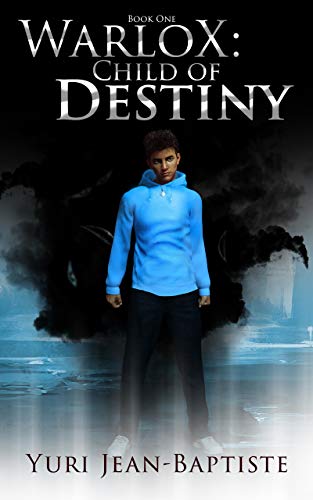 Some heroes are sworn to fight the darkness. But there are those who are born of it…
When Jonas Lissade came to America following the brutal massacre of his village, he thought starting high school would be his biggest challenge. Little did he know that he would be entering into a whole new realm of danger and intrigue.
Plagued by horrifying visions and haunted by the dark memories of his mysterious past, Jonas must navigate through the challenges of high school while battling his own inner demons. With the help of his loyal cousin, Ricardo, and an enigmatic new friend, Jonas finds himself the focus of a clandestine agency whose motives will lead him to discover a universe beyond our own and unlock a terrifying conspiracy which will change his life forever.
Pursued by shadowy agents and forced to confront supernatural forces, Jonas will find himself thrust into the mystical world of the occult and uncovering a destiny he never knew he had…