The Prince's Man (The Five Kingdoms Book 1)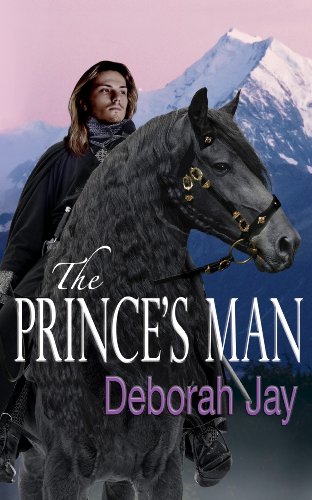 Rustam Chalice, gigolo and spy, loves his life, so when the kingdom he serves is threatened from within, he leaps into action. Only trouble is, his spy master teams him up with an untouchable, beautiful aristocratic assassin who despises him. Plunged into a desperate journey across the mountains, the mismatched pair struggle to survive deadly wildlife, the machinations of a spiteful god – and each other.
They must also keep alive a sickly elf they need as a political pawn. But when the elf reveals that Rustam has magic of his own, he is forced to question his identity, his sanity and worst, his loyalty to his prince, for in Tyr-en, all magic users are put to death.