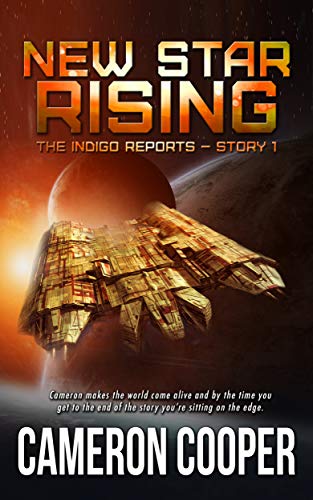 Be careful what you ask an android to do…
Bellona Cardenas Scordina de Deluca, daughter of the primary Cardenas family, went missing ten years ago. Reynard Cardenas, Bellona's father and head of the family, receives anonymous, unsubstantiated news that she has been found. He sends the most disposable person in the family to investigate—Sang, the family android.
Sang's investigation trips off chain reactions which shift the generations-old luke-warm war between Erium and Karassia into a galaxy-wide conflagration which will engulf the known worlds, including the neutral, fiercely independent free states…unless a hero can be found who will fight to hold the line against the two colossal forces.