The Queen of Heaven's Daughter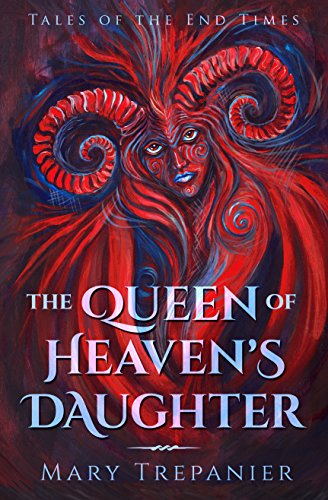 What does it take to wake a sleeping demon?Joanie pays her tuition bills with her body.
Clayton excels at engineering but yearns for love.
Clayton's loneliness awakens Puabi-Ekur, a gender-bending demon linked to Joanie. Together, they must face a powerful djinn to find balance and love.